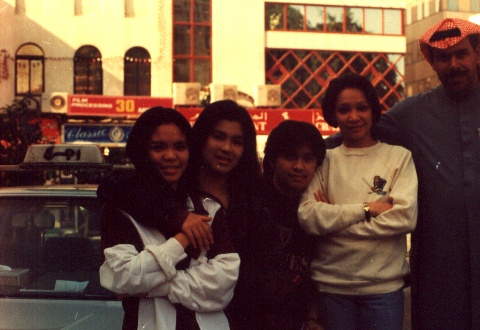 This photo was taken in Manama, Bahrain with Jonah, Bette and Ghio (of course), Tiya Neneng and ?? we forgot his name, during our stint in Diplomat Hotel.
I may include a link to the current weather conditions at our vacation spot below.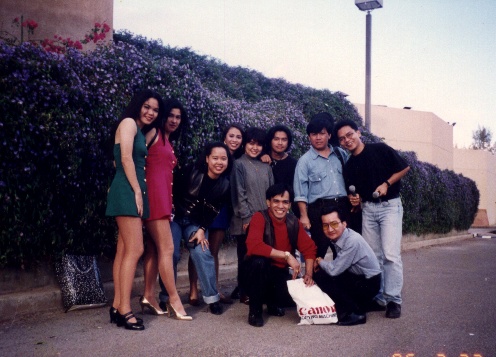 This was taken in Forte Grand Hotel in Dubai, U.A.E with our musician friends.