div align="center">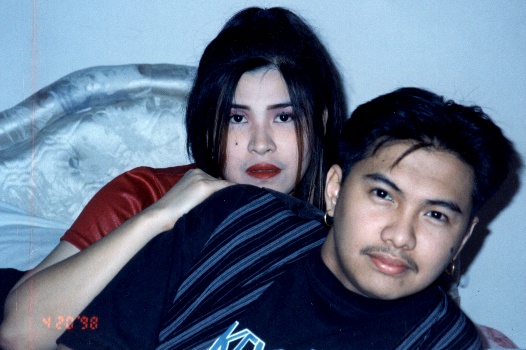 I hope to update this page often with new photos.





Here you'll learn all about Georgette: our interests and hobbies, the people in our family, our friends, and more. I've even included some of our favorite music and a list of my favorite links to other sites.
On this home page, the "doorway" to Georgette's site, We'll introduce ourselves and talk about our reasons for wanting a web site. Here, you'll view some of our photos taken during our stints in the Philippines and abroad...or just a picture that we especially like.

Please sign my guestbook with any comments or reactions you have to our site. You can also contact us privately. We love to get mail!





What's New?
SPECIAL ANNOUNCEMENT: GHIO AND BETTE GOT MARRIED LAST JULY 7, 2003..
click the picture above to witness their big day