Thanks for taking a look through our wedding album. We hope that you've found a picture of yourself (if you attended) or that you got some idea of what a wonderful time we had (if you didn't).
Words cannot express the joy that we feel remembering that you shared
the beginning of our new life together.Thank you for your wishes and thougthful gifts...
Want to send some best wishes? Have some advice on how to maintain marital bliss? The best way to get in touch with us is via e-mail: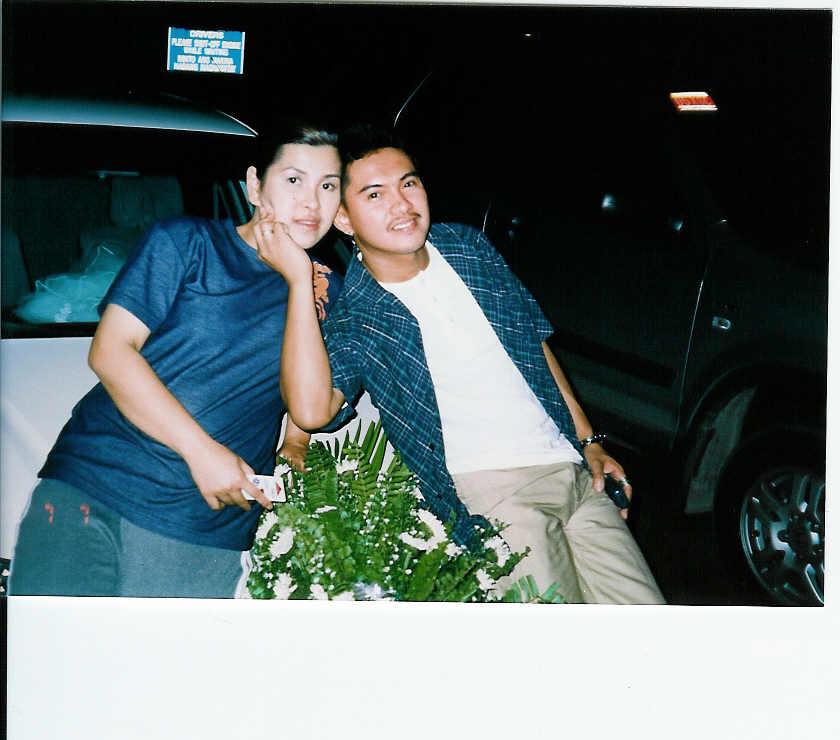 Please don't forget to sign and view our guestbook...Thanks........